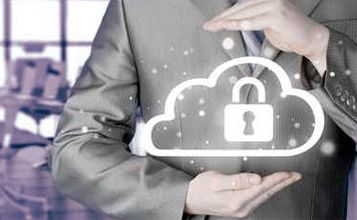 Our top priorities are confidentiality and data security
We have a team of in-house translators who work in the secure IT-infrastructure in our Luxembourg office to complete your project.
Where necessary, but only with your express permission, we may ask one of our carefully selected and highly trusted professional freelance partners, who are located in Luxembourg, to assist with the translation process in order to make sure you receive your document on time and in good order.
We do not outsource abroad and all projects are completed in our safe IT-environment.